About Vera Miklas
We discovered freeze dried fruit way back in 2013 here at Vera Miklas we've been raving about it since. We've been sprinkling it on our porridge and making treats and now we want to share it with the world. It has so many great benefits and uses. Freeze drying cuts out the water from the fruit but retains all the good stuff.
There are endless ways you can use freeze dried fruit…
Make cupcakes for your best friend
Chuck it in your bag as a snack
Infuse a steamy cup of tea…
We want to see all your creations so tag us on Instagram @vera.miklas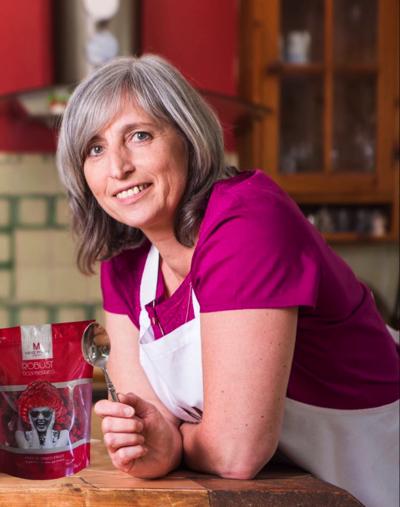 Newsletter
If you want more sign up for our newsletter for recipes, blog posts and new product launches.